Toyota launches Prius α five and seven seat models in Japan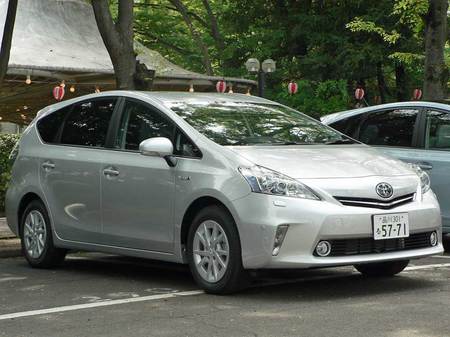 Given that the Prius worked oh so well in the automotive market world over, Toyota decided to give the little electric car a bit more flesh and bone, launching the "Prius α" hybrid minivan in Japan. Just like its smaller version, the iconic and loved Prius, the Prius α uses a lithium-ion (Li-ion) rechargeable battery and is available in two models. While the five-seat model sports a nickel-metal-hydride (Ni-MH) rechargeable battery, the seven seat Prius uses the same system like the original Prius. Costing ¥2.35 million (approx US$29,066) and ¥3 million for the five- and seven-seat models respectively, both the Prius α models boast fuel efficiencies of 31.0km/L.

Toyota's looking forward to selling about 3,000 of these on a monthly basis, and we're pretty sure the Prius α will grab just as many hearts as its predecessor.


[Techon]