The green bench that grows plants, generates energy and lights up with solar power

Eco-benches get a facelift with the eyebrow-raising attention-pulling bench. Designed by Steven Ma, this bench not only rests your tired legs, but also works as a street light, a power generator and helps the environment a bit, by growing plants. The circular shaped bench is made entirely out of recycled materials, making it a shade greener.

Known as the e-Co Bench, this green resting spot is made from bio-aluminum – a material recycled from redundant aircrafts – and glass. This enables the bench to be further recycled while disposing off. The bench also captures its own water to feed the plants it grows, with the top boasting integrated solar cells during the day. The energy captured is used to spark up the four lighting channels. We sure would love to see some of these in our parks and on side-walks.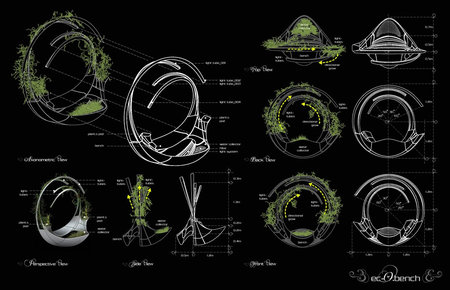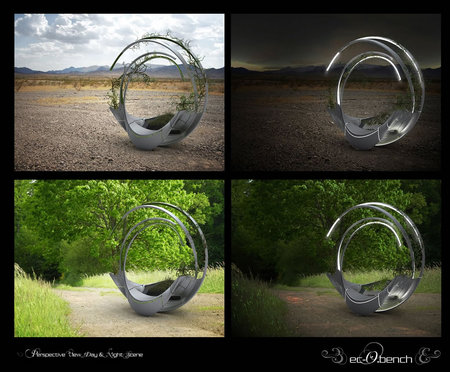 [Treehugger]