The energy efficient and wireless Powermat phone charger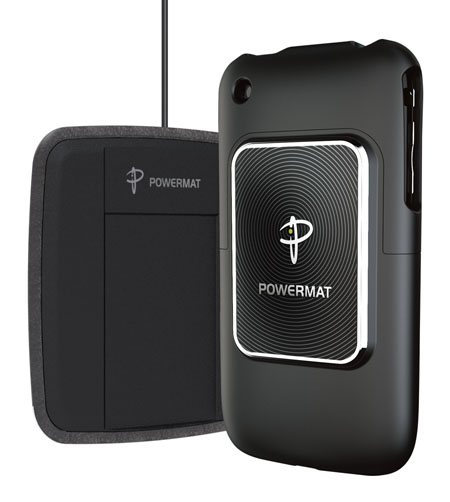 Wireless charging is unheard off, since Bluetooth ad Wi-Fi sure can't transmit electricity. So what exactly does the Powermat wireless charger do? Well, all you need to do is place your phone on the charging mat and attach the Powermat receiver case. Attach a power adaptor with a voltage support of 100-240VAC and your phone's all set to charge, without the hassle of wires and chords. The Powermat is a green innovative device that makes your life a whole lot easier, in the event of charging your mobile phone. As soon as the battery is full, energy flow stops, which prevents the usual wastage of energy that occurs when you leave your charger plugged in to a socket after detaching your phone.

This stop in energy flow helps keep the phone battery from harm too! Save energy and keep away the trouble of plugging in a phone, instead simply placing it on the Powermat to charge.


[Tuvie]