The electricity-powered Solar Impulse airplane flies across United States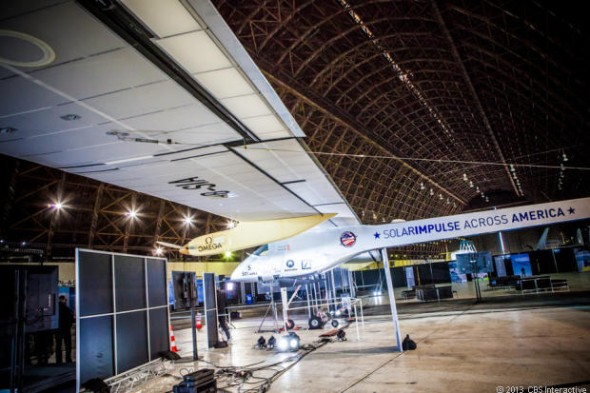 We've been following the journey of the awe-inspiring Solar Impulse HB-SIA plane since quite a while now. Termed as the world's cleanest and greenest aircraft, this one is powered up by solar energy and does no harm to the environment as it flies through the skies above. The Solar Impulse uses batteries to store the electricity collected by the solar panels on its wings. The energy stored is then used to power up the plane's engines.

Now, the plane will make yet another revolutionary journey, beginning on the 1st of May to travel across the United States of America. The Solar Impulse will make an appearance in five cities where its cutting edge technology will be shown off to the masses. With a wingspan of 63.4 meters and a weight of 1,600 kilos, the Solar Impulse uses 12,000 mono-crystalline silicon photovoltaic cells, each 150 microns thick. Stay tuned to know if the Solar Impulse will fly to your city!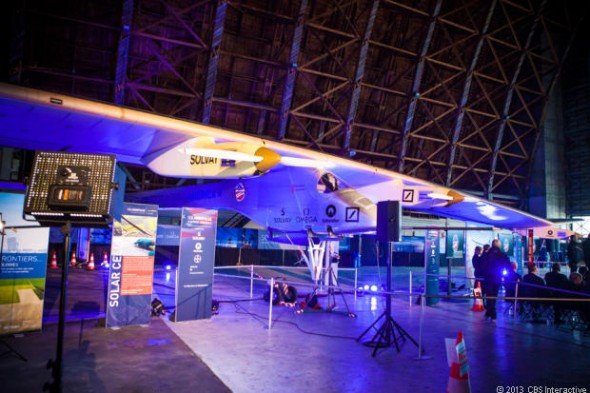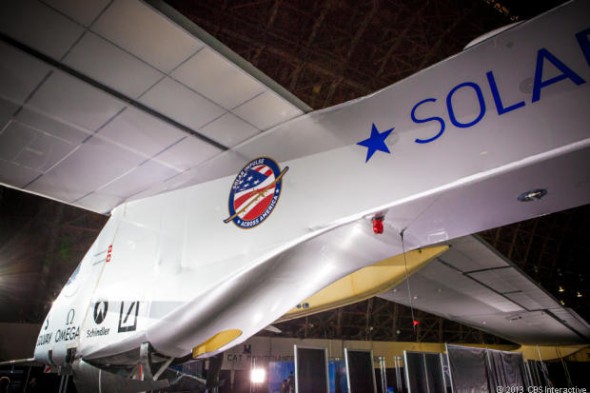 [Via – Cnet]