Panasonic unveils solar powered BG-BL01, battery charger and emergency light combined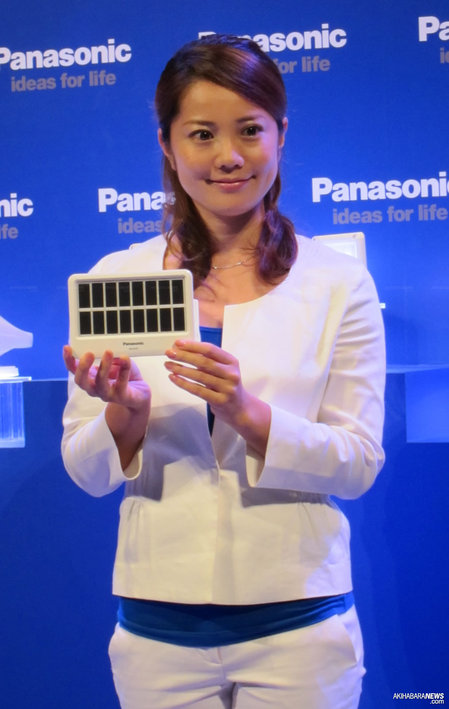 Looking for a greener way to juice up your batteries at home? We suggest you give Panasonic's shiny new solar-powered battery charger a good look. Armed with an HIT solar panel similar to those hooked on to the roofs of our homes, the BG-BL01 charger also works as an emergency light, and was unveiled in Japan recently. Weighing in at about 150g, the BG-BL01 measures approximately 152x104x24mm and also sports a USB port that enables users to lug in the USB devices for a solar powered charge. Taking about 5 hours to charge up two AA batteries in ideal conditions, the charger's emergency light works at maximum luminosity for a good 15 hours, while switching it to its lowest delivers 60 hours.

And with Japan still recovering from the recent natural calamities that shook its electricity grid right down to its bones, this solar powered charger and emergency light combined, by Panasonic, seems to be the ideal way ahead!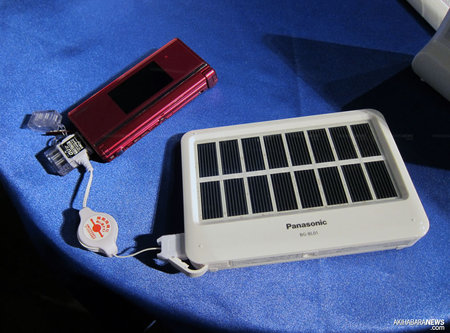 [Akihabaranews]