IKEA begins selling solar panels in Britain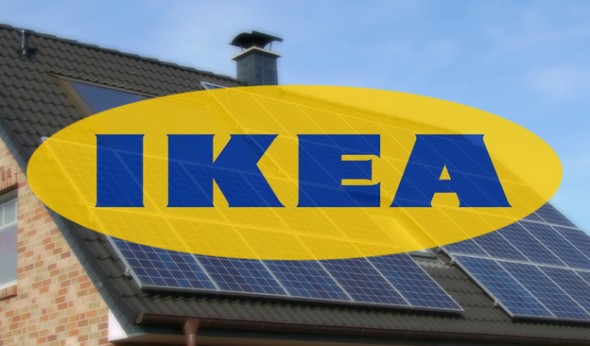 IKEA is the world's most renowned furniture retailer and has been selling furniture across the globe for quite a while now. The company will now offer more at its stores, enabling British customers to shop for solar panels! The solar panels will include in-store consult and design service, installation, maintenance, and energy monitoring. Also, these panels are less expensive than those available in the United States, with a 3.36 kilowatt system with 18 panels priced at just $9,200.

After a trial run at the Lakeside store managed to sell one of the Hanergy-produced systems almost every day, IKEA decided to have these solar panels on its store shelves across Britain for the next ten months or so, making it easier for residents to buy solar panels and also sell additional energy back to the grid!
[Via – Thinkprogress]