BP pleads guilty; pays $4.5 billion penalty for the Gulf of Mexico oil spill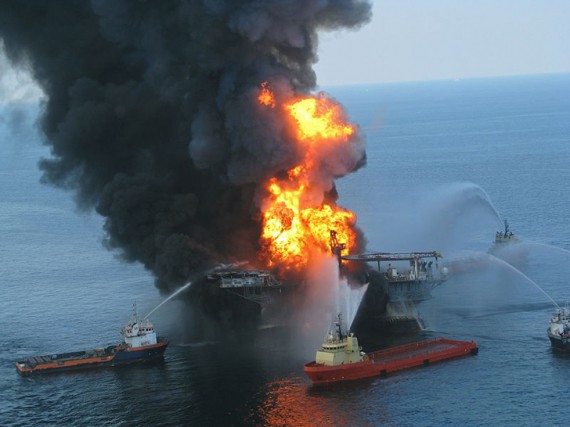 Two years ago, the marine life in the Gulf of Mexico was made to face one of the worst man-made calamities, an oil spill. Caused by a Deepwater Horizon explosion and massive oil spill on the part of BP, one of the world's biggest oil companies, this leak damaged the ecosystem substantially. The company has finally agreed to pay a $4.5 billion penalty after pleading guilty for the incident.

This is one of the largest monetary disciplines in U.S history. The calamity resulted in the death of 11 workers and ended up spilling a whopping 4.9 million barrels of oil into the Gulf, strangulating marine life in the bargain. BP will now have to pay for the 11 felony charges it has pleaded guilty to, with payments to be directed to the US Securities and Exchange Commission, the National Academy of Sciences and The National Fish & Wildlife Foundation.