Volkswagen to show off electric Microbus Concept at CES 2016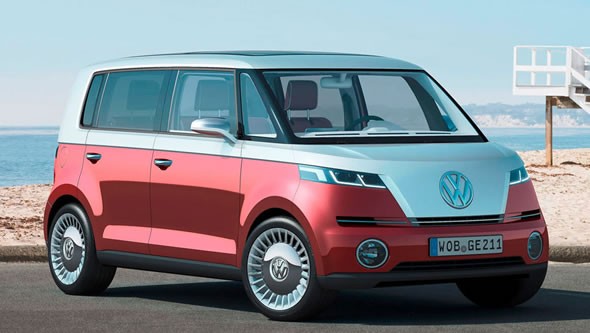 There's a buzz in the air about Volkswagen's next big move and its coming right at CES 2016 next month. The company will be showing off a cool Microbus Concept at the Consumer Electronics Show 2016 next month. The little van-like contraption will be powered by a lithium-ion battery and will promise no emissions, giving the brand the much deserved break it needed after the dieselgate scandal. While some may debate the practicality of an electric bus, we can be rest assured that the Microbus Concept can easily cover any distance between 250 and 300 miles on a single charge.



The bus will remain a concept while we hope to see it on the streets by 2017. That is quite a wait and the world needs EVs out there now.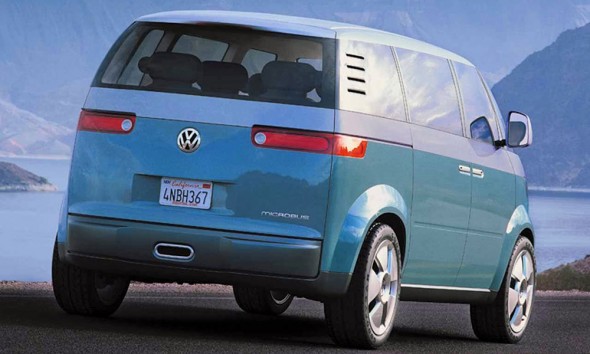 [ Via : Coolmaterial ]