Volkswagen to keynote CES 2016, roll out new electric car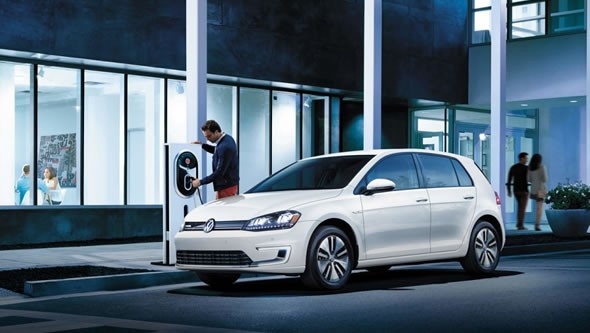 What better way to leverage on the inherent hatred people have towards your diesel cars than selling them electric ones. The diesel-gate scandal has surely scarred Volkswagen's reputation for good. However, their PR will surely make a recommendation that they work on a clean-up model where they dish out electric vehicles, thus curing the 'pollutant' stigma that is pretty deep-etched in the minds of consumers. In fact, Dr. Herbert Diess from the company's Passenger Cars segment will keynote CES 2016 on January 5. "We welcome Herbert Diess to CES to share Volkswagen's vision for the future, including the company's commitment to sustainability," said Gary Shapiro who represents CES. "We are pleased Volkswagen will use the CES stage to unveil a concept car displaying its latest developments in safe and energy-efficient electric vehicles consistent with VW's long history of innovation in the driving experience."

Keeping with the efforts of Volkswagen to build a clean image, the keynote will highlight the importance of electric automotives and how they will define the vehicles of the future.
[ Via : Digitaltrends ]