The 2017 BMW i3 will increase driving range to 120 miles

The BMW i3 has been an EV heartthrob for a while now. However, with the 2017 BMW i3 we can expect it to be the next benchmark in EV technology. The car is expected to boost the current 81-mile range to go up to an incredible 120 miles. Thanks to the upgraded lithium-ion battery, this improvement is now possible. This can be considered to be confirmation to rumors from last year that hinted that there will be a range increase on account of a better battery and new software. There's word that the company will also offer improvements on the i3 REx range-extended model. Owners will not be able to upgrade their vehicles for better range and usability.


The 120 mark comes close to the BMW REx i3's EPA-estimated 150 miles. This is still far away from Chevy's 200 miles range that they're keen to show off with the Bolt, which is expected to make it out later this year.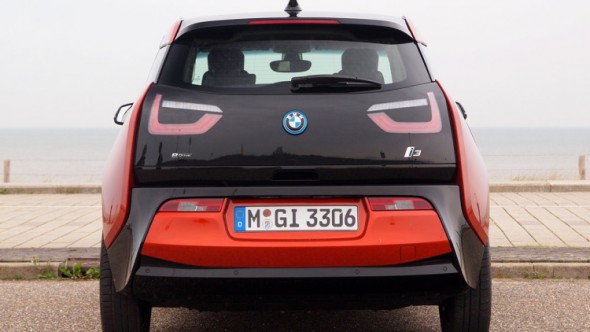 [ Via : Autoblog ]