Tesla to unleash the Model III electric sedan in 2017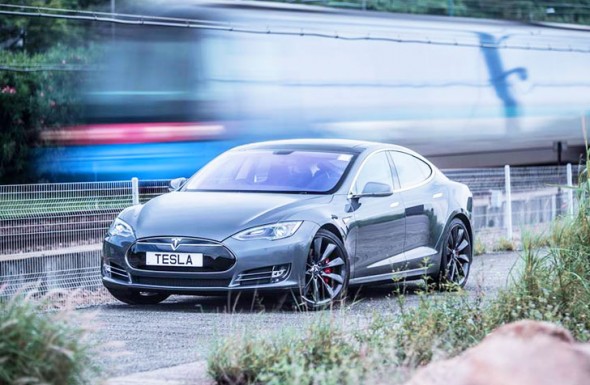 Elon Musk's brainchild, Tesla Motors, has been making headlines since years now, given the fact that this is one of the world's few companies that has played a huge role in encouraging electric vehicle usage. Now, the company plans to unleash a new electric model to the automobile market, christened the Model III. To go in sale by 2017, the car is smaller and cheaper than the current Model S and will come with a price tag of approximately $35,000.

Musk has stated that the car will first be shown off in 2016, before finally hitting store shelves in 2017. The sedan will boast a range of about 200 miles an hour and Tesla Motors hopes this one to be the best answer to a rising need for electric cars and renewable-energy-based transportation contraptions.
[Via – Inhabitat]