Sunseeker II solar airplane planning Europe flight this spring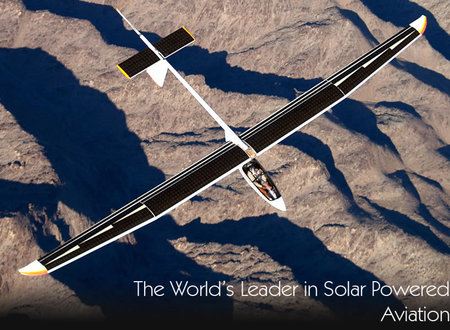 The Sunseeker II is a hybrid plane that would need batteries to take off and climb, but then could maintain flight on solar power and could also be flown as a glider, with the prop stowed away. The battery pack is small and allows only 90 minutes of soaring on a full battery. Since the unused solar power is channeled into the batteries, climbing is again possible under power. With current generation of batteries, the Sunseeker II is never forced to land before late afternoon. Under direct solar power, the plane can fly at a speed of 40 miles an hour. After shutting down the motor, it takes hours to glide down and normally airbrakes have to be used to get down before dark.

The Sunseeker II solar plane will be flying over Europe this spring. The first phase would be from Germany to Sicily and then back to Switzerland. Then the plane would be flown from over the Swiss Alps to the Austrian Dolomites and then to Slovenia. From Slovenia the plane will take its flight through Italy, then Southern France to Spain. The exact dates and timings of the flight are still unknown. Wow! Just imagine, the whole Europe tour by only using solar power. It's just amazing!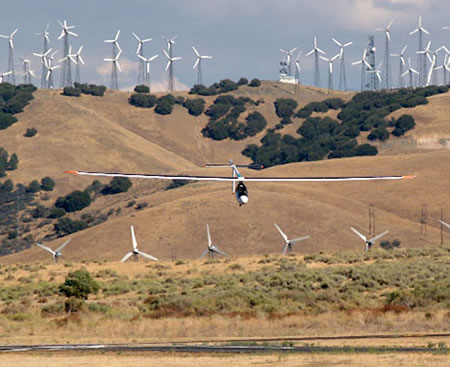 [Treehugger]