Rimac Automobili Concept supercar powers up with electricity to touch 190mph

Planning to drive fast and green? Here's a ride that'll get you around in a jiffy, without so much as poking a hole in the ozone. The Rimac Automobili Concept One supercar is due to be unveiled at the Frankfurt Motor show soon and here's a prelude to the car's unveiling. The car, powered by electricity, packs 1088 horsepower and 2800 pound-feet of instantaneous torque, and pushing the pedal to the metal in this one takes it to a whopping 190 miles per hour! We've seen a bunch of electric sports cars including the Tesla Roadster and the Nissan Esflow before, and this one sure seems to be among the cherries on the cake.

A perfect ride for the environment-conscious speed-obsessed automobile enthusiast, the Rimac Automobili Concept One supercar is sure to do just as well as its peers if it churns out to be more than just a concept and hits assembly lines soon.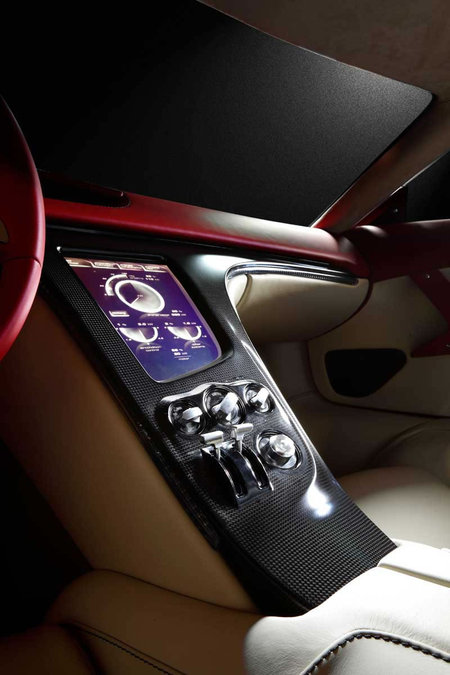 [Autoblog]