Qatar prepares to ditch cars for a 'more comfortable' mass-transit system
Oil isn't particularly considered to be a luxury in Qatar, owing to which, citizens aren't really taken by surprise every time they need to pay a measly sum of about a dollar for a gallon of gas. This is also why, the people of Qatar don't think twice before jumping behind the wheel of a car as often as possible. However, things could change for Qataris as authorities are looking for a greener mode of transport for the population. To begin with, the city of Doha will welcome home a swanky new Metro Network that will include 100 new train stations!

These stations and trains will be designed with all the creature comforts to lure Qataris away from their cars for a more energy-efficient mode of transport. Quoting Ben van Berkel, co-founder of UNStudio, the architecture firm in Amsterdam designing the train stations, "The use of public transport is a way of avoiding the heat while driving around or moving from a car to a building." With a transit system like this, Qatar will see fewer cars on its roads, a cleaner environment and will offer its citizens a cooler and more comfortable ride!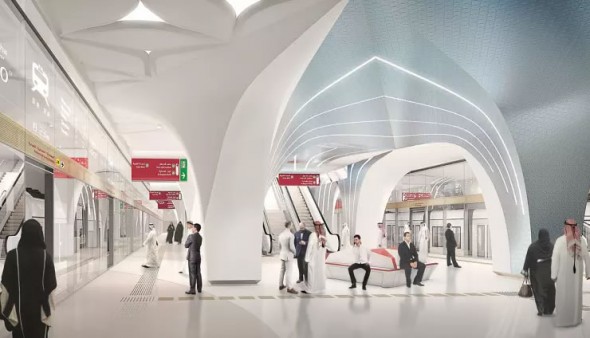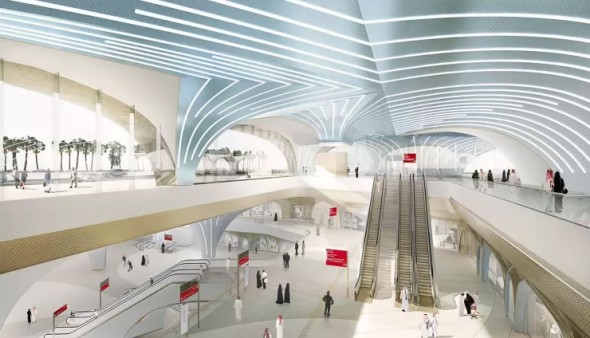 [Via – Fastcoexist]