Peugeot celebrates 200th anniversary with concept electric supercar, EX1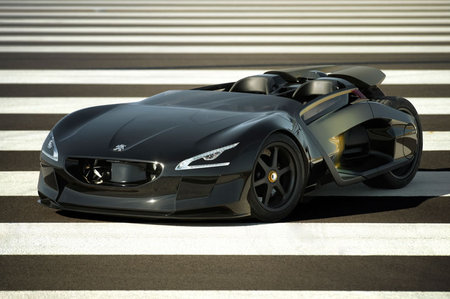 Peugeot has been around for a whole 200 years now and to celebrate their 2nd century anniversary, the automaker used all its car and bike making brains, putting together a machine that looks as evil as it roars. An electric supercar built to take your breath away, this mean looking set of wheels comes with four wheel mounted electric motors with a sum total of 340 horsepower. Christened the EX1, the car won't hit store shelves though, and will remain a concept. The company has stated that the prototypes built have shown some pretty awesome performance levels too! Complete with a large front air intake, side scoops, low-profile wind screen, this electric will leave the others behind in the dust.

We sure hope that Peugeot comes up with a commercial version of this supercar, without dropping out on any of specs. The EX1 is sure to make all those green automobile lovers out there drool.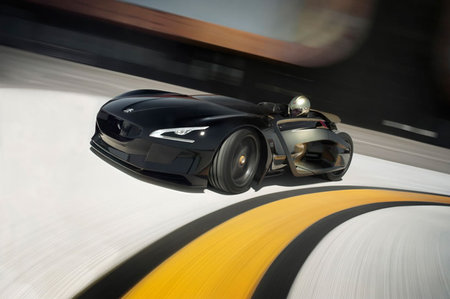 [Designboom]