nanoFlowcell AG unveils the saltwater-powered Quantino concept at the Geneva Auto Show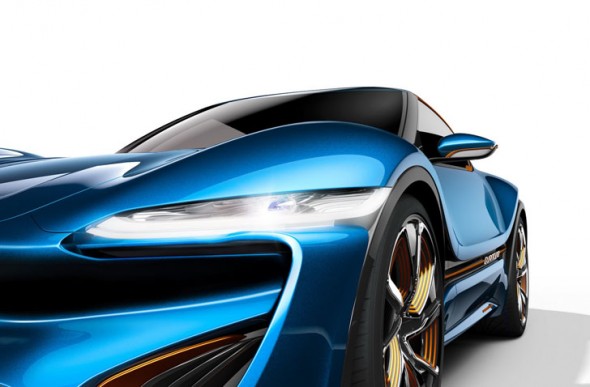 Only a couple of decades ago, mankind would never have thought it possible to power up a car with nothing but salt water. Times are changing now and saltwater-powered cars could soon be parked in our driveways! nanoFlowcell AG unveiled the Quantino concept at the 2015 Geneva International Auto Show, a car that's capable of drinking up saltwater and travelling 621 miles on electricity alone. Measuring just 12-feet long, this coupe draws power from a low-voltage drive system, two ionic liquid storage tanks and four electric motors. Together, all of these churn out 136hp.

The car is apparently capable of touching 124mph and with its 621 mile drive-range; the Quantino seems like the only great way to travel up ahead! Cars like these will attract attention in middle-eastern and coastal countries too, given the fact that saltwater is abundant there!
[Via – Inhabitat]