Most Eco-Friendly Luxury Car Choices for Your Rental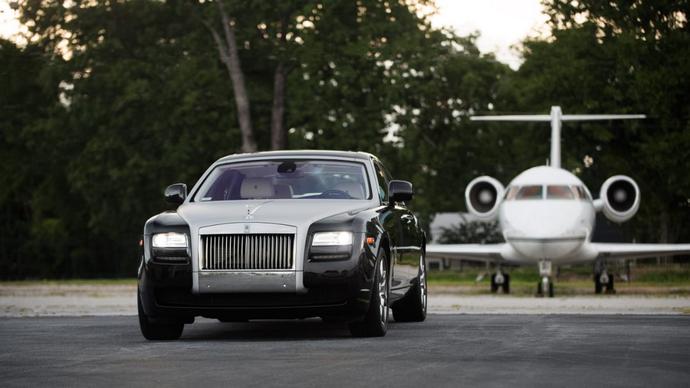 Throughout the years, there have been increasing concerns about protecting the environment. Emissions from cars have been found to have adverse environmental effects including climate changes. This was the main motivations towards the creation of the eco-friendly cars. These cars minimize emissions while saving fuel at the same time.
At first, most of the eco-friendly cars were not luxury brands. Eco-friendly cars were thought of as cars with anything but luxury. Consumers started demanding classy, hybrid, luxurious, and high-performing vehicles. Luxury auto companies have now created eco-friendly luxury cars. You can now find great-looking, fuel-efficient, and high-performing sports cars on the market.
Luxury car rental businesses have not been left behind, either. They have also acquired eco-friendly cars that have the same power and prestige of any luxury car brand. If you are planning to rent a luxury car, you can consider an eco-friendly one. Below we have compiled a list of the most eco-friendly luxury cars.
2018 Porsche Cayenne E-Hybrid
Currently, every automobile company is racing towards producing eco-friendly vehicles. The luxury car companies have not been left behind, either. They are all working towards producing high-performing luxurious electric cars. The 2018 Porsche Cayenne e-hybrid is a very good example.
This car is a hybrid but it is still the most powerful of all the Porsche Cayenne cars. The car comes in various colors and has a five-passenger capacity. The 2018 Porsche Cayenne is an SUV, but its performance can be likened to that of a sports car. With cutting-edge assistance systems and great comfort for the occupants, there is no better eco-friendly luxury car than this.
If you want to rent an eco-friendly luxury car, then you can opt for this beast. You can hire luxury cars at https://milanirentals.com.
Acura NSX
This is one of the newest NSX models by Acura. The car is ranked as one of the best luxurious sports cars, and guess what, it is eco-friendly. Experts have given it a rating of 8.6/10 based its performance and features. The car has an excellent ability to negotiate corners and has strong accelerations that beats similar cars on the market.
Additionally, the Acura NSX contains a multi-angle rear view camera, heated seats, and perhaps the best feature is the Alcantara-trimmed upholstery and perforated leather. The seats offer great comfort and support and the driving conditions are as comfortable as ever.
2018 Volvo XC60 T8 Plug-In Hybrid
The Volvo XC60's luxurious look and sport appeal makes many people wish to own or even just ride in this car. Volvo redesigned this luxury SUV to improve its performance and comfort and now it ranks as one of the top eco-friendly luxury automobiles.
The car is a plug-in hybrid powered by twin engine powertrains. Just like the Porsche Cayenne, the car is very spacious with a 5-passenger capacity. Just like the other Volvo XC60 models, the car has a high-gloss black finish, a longer hood, and the distinctive momentum grille, giving it a luxurious appeal.
There has been a huge rise in the number of eco-friendly cars on the global car market. This can be attributed to the need for conserving the environment. After the first powerful luxury eco-friendly cars were created, there was an increase in the demand. The previous myth that eco-friendly cars do not have elegance or a strong performance has now been refuted.