McLaren P1 hypercar powers up with hybrid insides to touch 62mph in 2.8 seconds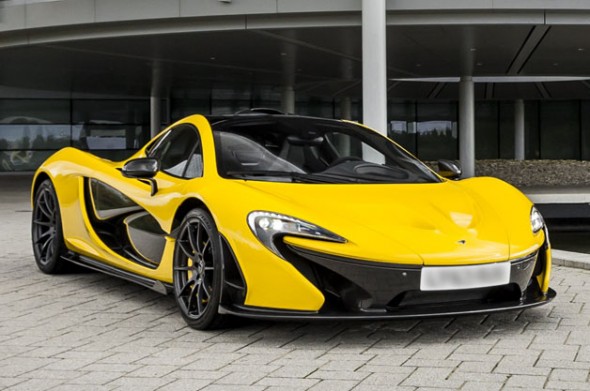 The McLaren P1 is extremely fast, performs well enough to be slotted in the hypercar category and has looks that make it fit for a 15-year-old's bedroom poster. But those are barely the reasons why we love this McLaren so much. The P1 is a mile apart from its contemporaries, thanks to its greener insides. The car is a hybrid! Sporting a gas-powered engine as well as an electric motor that offers a range of 11 km (6.8 miles) in full electric mode on the NEDC cycle, this hypercar spews zero emissions when run completely on electricity.

The McLaren P1's 3.8-liter twin-turbo V8 and the electric motor churn out 900 horsepower, enabling the car to hit the 0-62 miles per hour mark in 2.8 seconds. With a fuel efficiency of 8.3 l/100km, the car's emissions fall below 194 g/km. only 375 examples of the McLaren P1 will be produced, each hand-built in the state-of-the-art McLaren Production Centre (MPC) in Woking, England, with 82 technicians building these brilliant hypercars from ground-up.
[Via – Autoblog]