Lexus 2010 HS 250h – World's first luxury hybrid unveiled at Detroit auto show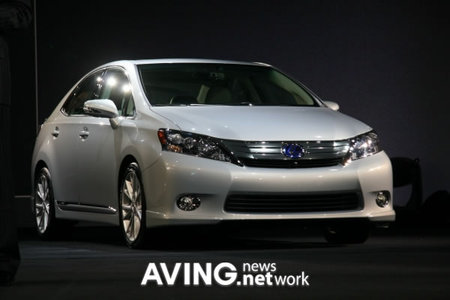 Zooming off on the green carpet at the Detroit auto show is Lexus' first luxury hybrid car, the 2010 HS 250h. Flaunting the title of "world's first luxury hybrid," this latest green baby from the house of Lexus is powered by a superior 2.4-liter four-cylinder engine. Consuming the fuel required by four-cylinder engine, it promises to deliver the performance of a V6. Along with a green heart, the Lexus hybrid also boasts of more green features.

The cabin is crafted out of carbon-neutral "ecological plastics". Also up to 30 per cent of interior materials are said to be covered in the new, reduced-emissions coating. And the cherry on the icing is that almost 85 per cent of the car can be recycled. Which means comparable lesser burden on landfills too. It will also include a new exhaust heat recovery system designed to improve efficiency. A gull-wing-shaped roof-panel design reduces mass and overall vehicle height, thus reducing drag and improving fuel efficiency.
Estimated to retail in the mid-$30,000 range, the new hybrid will hit the market by the end of the summer and will be considerably cheaper than the other two Lexus hybrids currently available.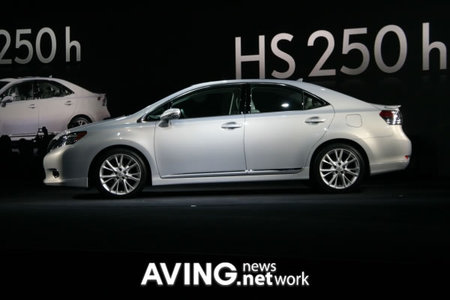 Source