Is the future of Roll Royce electric?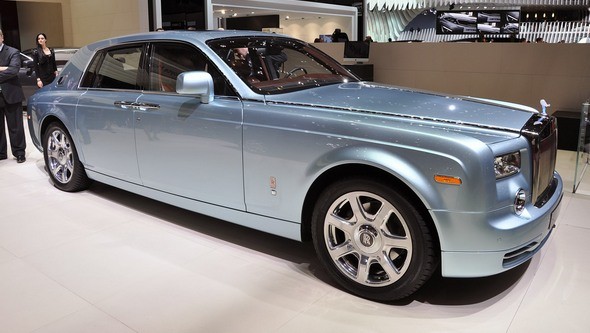 Do you remember the 2011 Geneva Motor Show where Rolls Royce showed off a concept called 102EX that was based on the Phantom? While it did match up to the legendary car to some degree it was powered up with two 194-horsepower electric motors and a 71 kWh battery that charged them up. This made it clear that the brand wasn't averse to trying electric-powered cars. This model for instance could range an impressive 124 miles at start-off speeds of up to 60 miles per hour in under eight seconds. We didn't hear much more about this beauty, maybe because the brand loyalists weren't too impressed with the idea. Then we ask ourselves, what could be the reason for the brand to not pitch the idea in again? The company's brand boss Torsten Müller-Ötvös said, "Suppose we find a battery technology that can offer ranges that are acceptable to our customers. I can definitely imagine a fully electric Rolls-Royce."



There is no confirmed word about efforts on any electric vehicle in yet. We do expect, hope rather, that BMW pump in some of their electric marvels into the 2017 Phantom. For our hope and yours lie in the common good.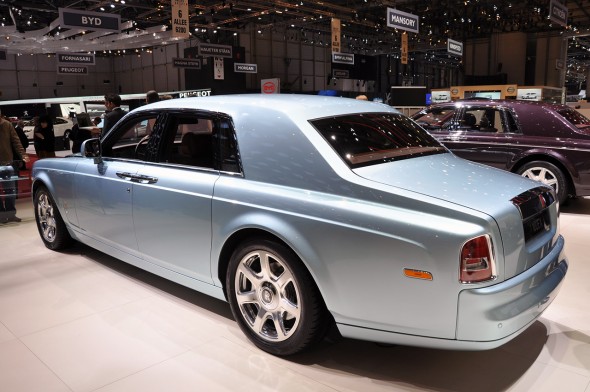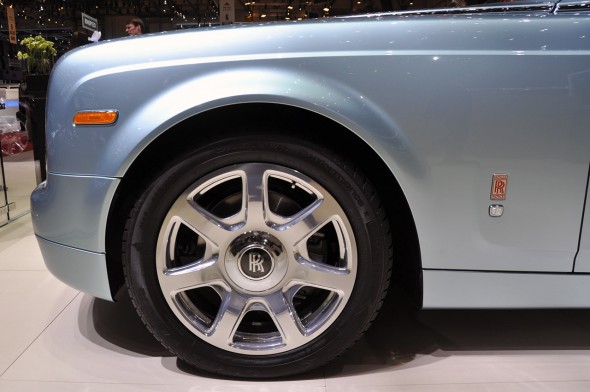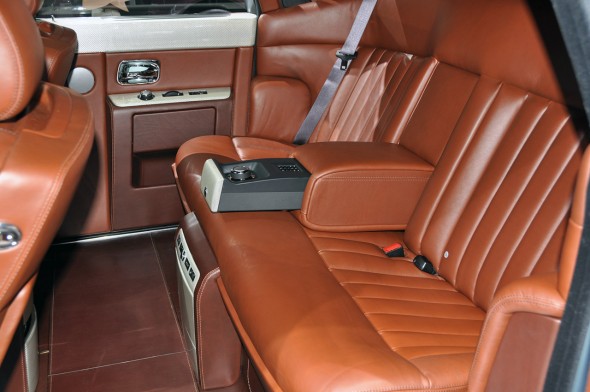 [ Via : Autoblog]