Inspired by Prius, this bicycle is based on brainwave operated shifter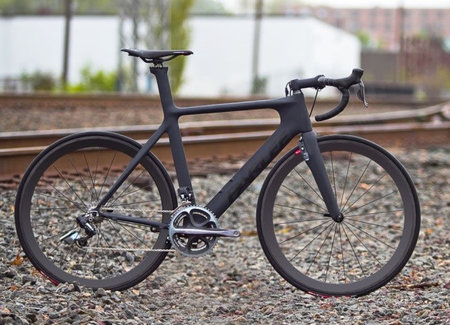 If the Toyota Prius was to chuck away two of its wheels and transform into a bicycle, here's a taste of what it would seem like! Developed by bicycle bigshot, Parlee Cycles, this bike was inspired by the best-selling hybrid, the Prius, for the Toyota Prius Project No. 011. The bike uses a revolutionary brainwave operated shifter and was sculpted out of carbon-fiber, making it lightweight. So, while riding this one around, all you need to do is imagine shifting into a lower gear, and lo and behold, the mind reading bike does just that!

Yet another great concept conceived with the Toyota Prius for inspiration, this one could change the bicycling world forever, with just a lot of imagination!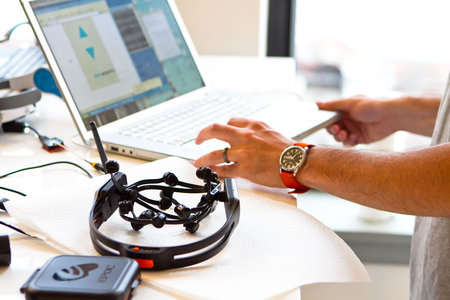 [Autobloggreen] And [ToyotaPriusProjects]