India's Cochin International Airport becomes world's first solar-powered airstrip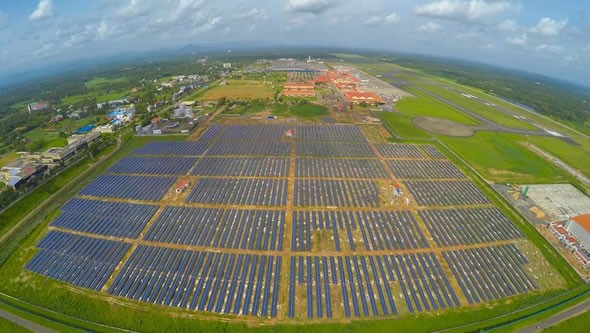 Cochin International Airport in southern India has just become the world's first airport to be completely powered by solar energy. The airport was inaugurated by the Chief Minister of the state and houses a 12 MWp solar plant. The government has invested 45 acres of land near the cargo complex to install 46,150 solar panels, which will empower the airport with 50,000 to 60,000 units of electricity per day. As per our source, 'a total of 400 polycrystalline modules of 250Wp with five numbers of 20kW capacity 'Refu-sol make string inverters' were used in this plant. It is a grid connected system without any battery storage'. The plants are equipped with a SCADA remote monitoring system.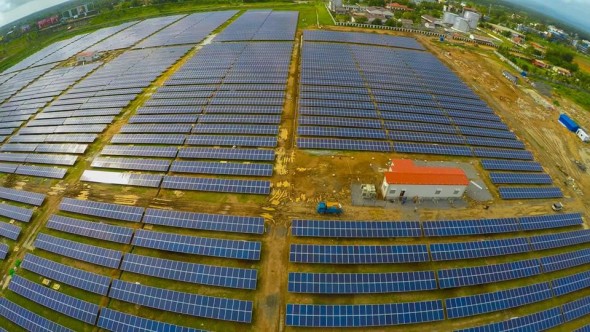 The airport first explored solar power in 2013 with the installation of a 100 kWp solar PV plant on the roof of an arrival terminal block. The overall cut-down of emissions through this endeavor is equal to 30 lakh trees or not driving 750 million miles, over the next 25 years. This is truly commendable.
[Via – Economictimes]