India could become the first country with 100 pc electric vehicles by 2030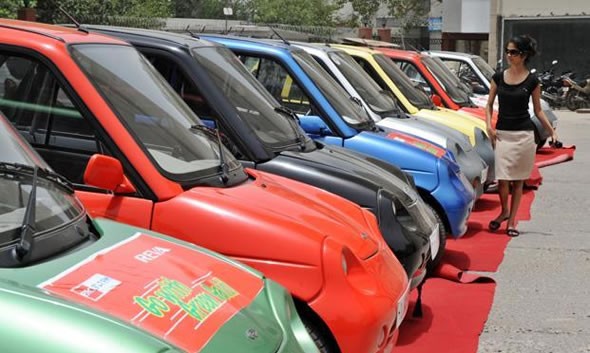 India's Minister for Power, Coal and Renewable Energy, Piyush Goyal has just announced something that could make world headlines in the greener circles. With the proposition of India becoming the world's first country to ply 100 percent electric vehicles by 2030 we see a brighter future for a country that is already seeing the adverse effects of air pollution especially in pockets such as New Delhi. A special plan will enable vehicle owners to acquire their electrically-powered vehicles without an upfront payment. Instead, the savings made on fuel will overtime pay for their vehicles. A similar model has already been executed in India on a smaller scale with LED bulbs. Costs of these bulbs has dropped by 80 percent across the country in just a year and a half. "We have created a working group under the leadership of road transport and highways minister Nitin Gadkari, who is good at coming up with large-scale programmes. Environment minister Prakash Javadekar, petroleum minister Dharmendra Pradhan and I are members of this group. We will meet in the first week of April to see if India can 100% be on electric vehicles by 2030," said Goyal.

This is great news for a nation that consumes 19 million tonnes of pertrol and 69 million tonnes of diesel in year.
[ Via : Livemint ]