Hamburg and Amsterdam play home to Daimler's car2go car sharing program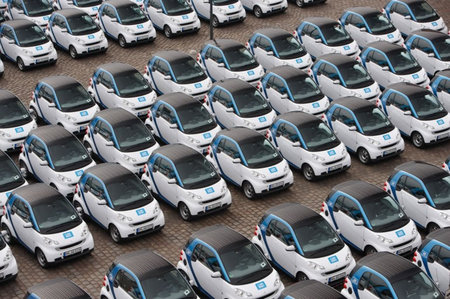 Residents of Hamburg, Germany, behold! Your city is now the first with more than a million inhabitants to be hooked on to the car2go service! First started off in Ulm, Germany, the service then expanded out to Austin, Texas, and has now made its way into Hamburg. Next up is Amsterdam, the second biggest to play home to Daimler's service. The Amsterdam fleet will be made up of Smart ForTwo cars, 300 of which will do the rounds. In Hamburg, the cars will be limited to a 25 mile range for now, while the service aims to expand further out in the future. The Smart ForTwo car2go edition boasts a petrol engine, automatic start/stop system and new generation telematics that is linked to the vehicle electronics, including a a solar roof, which supplies 100 watts of power to the telematics system.

Hopefully in future, this car-sharing program goes greener and uses electric vehicles instead of petrol-guzzlers being used today. A car-sharing program as such is sure to have people opt for this greener way to urban transportation. And then again, there's always the mass-transit system and bicycles to use to get around!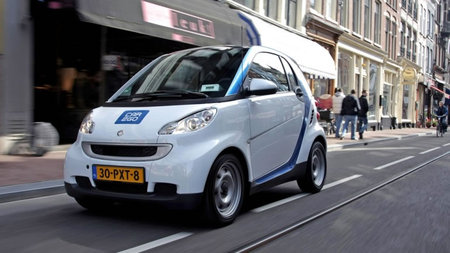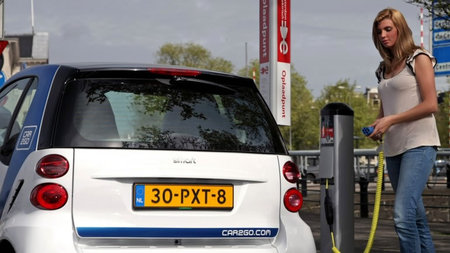 [Gizmag]