Fuel-free wave glider robots set out to break world record supported by sun's energy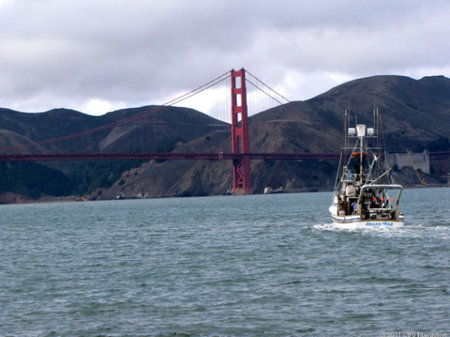 As you read this, four robots are flying over land and seas from the Silicon Valley towards Australia and Japan in a bid to break a record as well as help bring the scientific world a level of data of oceans that has never been attained. The Wave Gliders built by Liquid Robotics hopes to set the Guinness World Record for the longest distance traveled on the surface of the Earth by a robot. These robots are autonomous and self-powered. They are designed to move by "flapping" wings that are propelled by wave action. Further more their various sensors are powered by solar.

They have already helped in tracking the spread of oil in the Gulf of Mexico after last year's Deepwater Horizon disaster. The robots cost range between $140,000 and $500,000. Liquid Robotics are also offering companies the chance to rent for extensive oceanic research as a service for charges between $1,500 and $3,000 a day.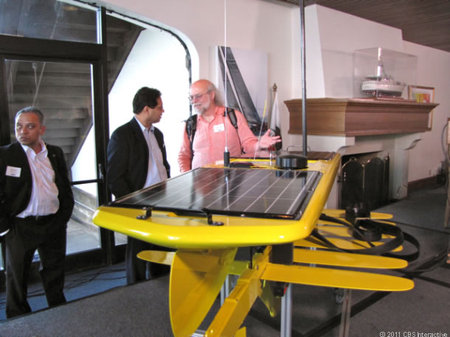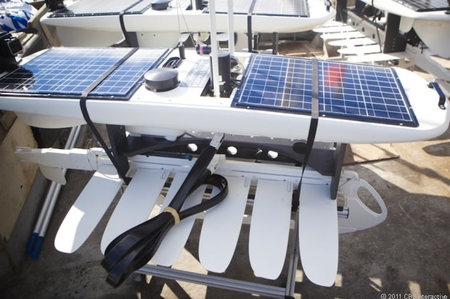 [Cnet] Via – [Engadget]