Eva electric motorbike can reach 200 kmph sans a gearbox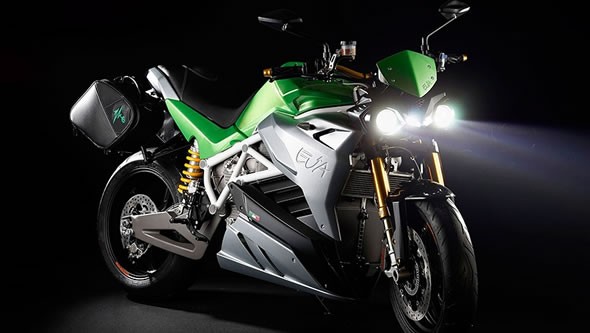 While great design is a prerequisite in motorcycle purchase decisions, it is also absolutely necessary to ensure that performance doesn't take a back seat. The Eva electric motorbike manages to marry both worlds and to make it all better, it does so sustainably. The 100 percent electric motorbike is made in Italy. It comes without a gear box in lieu of which, it packs a permanent magnet oil cooled motor that can take it to a range of 200 km and reach speeds of up to 200 kmph. The primary highlight of the motorcycle is the vehicle control unit that continuously manages the battery, electric motor, charger and even the anti-lock braking system. Thanks to the powerful electric motor that produces 70 kW of power and 170 Nm of torque, riding an electric bike has never been less cumbersome.



It goes without saying that the bike also offers in-built GPS and Bluetooth that syncs with the rider's phone. It is manufactured by Energica Motor Company, which is headquartered in Modena, Italy.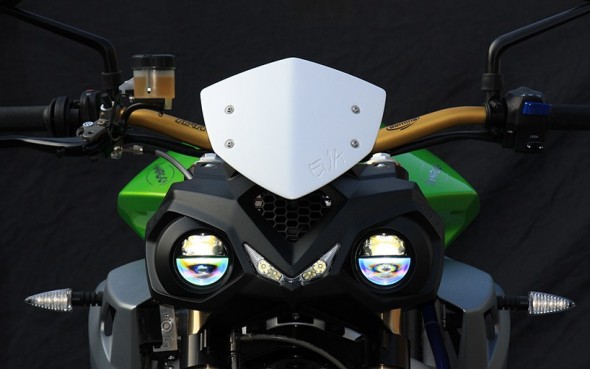 [ Via : Designboom ]