Electric network-based Rinspeed microMAX concept cars could be future taxis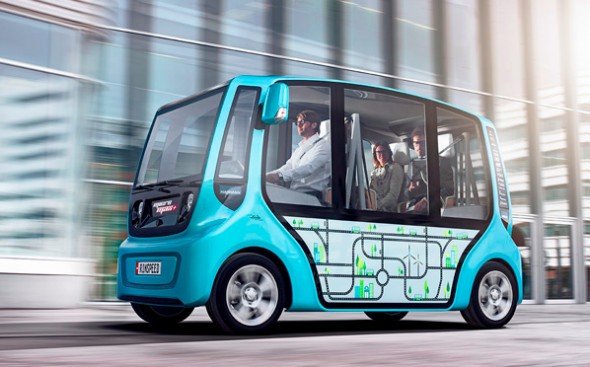 There is no denying that present-day modes of transport are in for a greener and more eco-friendly transition. In the future, the way we travel will turn more environment-friendly and one of the concepts contributing to this change is the Rinspeed microMAX EV concept, a networked swarm car. An efficient, space-saving mode of urban transport, these network-based vehicles could very well be the taxi fleets of the future.

Measuring 3.7 meters (12.1 ft) in length, the compact microMAX stands 2.2 meters (7.2 feet) tall and could do well while maneuvering across urban traffic snarls. Extremely spacious from the inside, providing users enough legroom, the Rinspeed microMAX EV concept also uses a smart-hailing system, enabling users to call a cab and select their destinations via a smartphone application!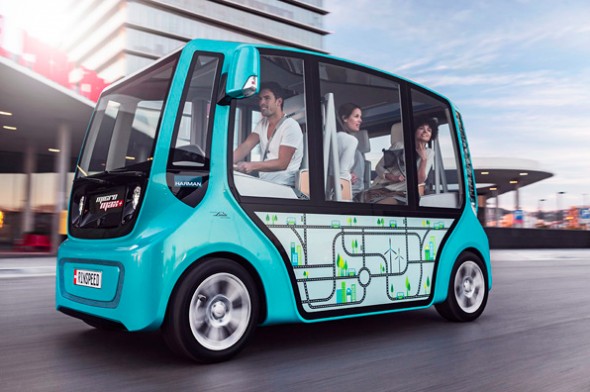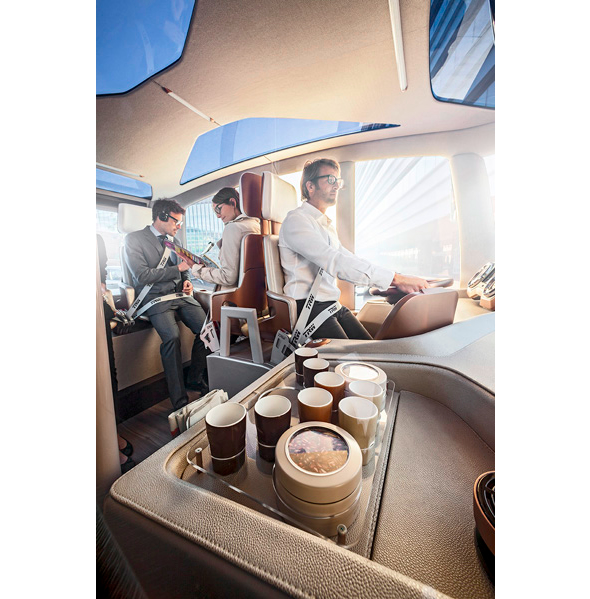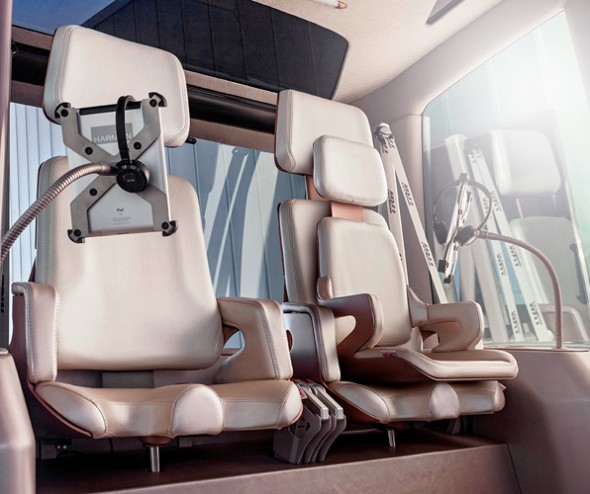 [Gizmag]