Classic London Taxi gets TX5 electric avatar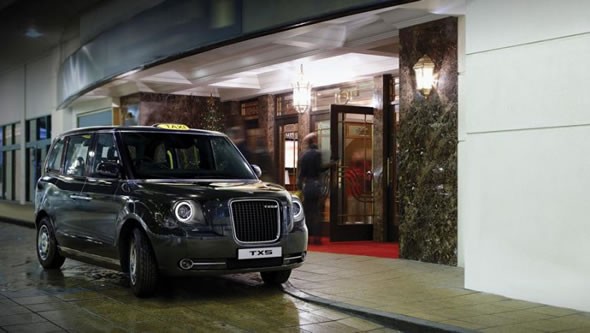 The London Taxi Company is a legacy in itself with the hallmark black cabs that have effortlessly topped the world's most popular public transport charts for decades. However, with the world moving towards an eco-friendlier legion of cars, the cab will be seeing a transition into its all new electric avatar. The four-cylinder taxis will run on emission-free electric power and will also manage to do so for longer durations. The new cabs will match up to the performance requirements for London Cabs. The best part is that the electric renditions do not shed away the classic distinguishing characteristics that mark them in everyone's memory.

An investment of 250 million pounds, which is an equivalent of $386 million has been made to enable this amazing endeavor. This move is instrumental in ensuring that the famous London Black Cabs are compliant with the city's 2018 goal of setting up a zero-emission fleet of taxis.
[ Via : Autoblog ]