Citi Bike bicycle sharing initiative kicks off in New York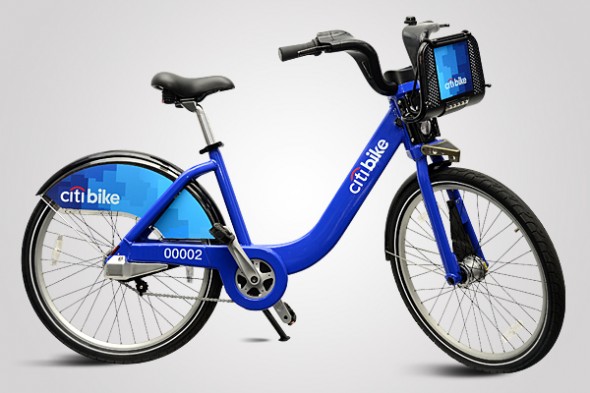 The United States welcomed home the nation's largest bike-sharing program called the Citi Bike, begun in the city of New York. The program will enable thousands of residents to hop on to rented bicycles and travel around the city in a more energy efficient and a less environmentally-hazardous way. Most city residents find it difficult to own a bicycle due to storage space crunches and this bike-sharing program could indeed work wonders for them!

A privately financed program by Citigroup Inc, the Citi Bike program currently boasts 6,000 bikes. To house these and operate all of these bicycles, the initiative will make use of at least 300 stations, and we foresee more of these springing up across the city as and when required. A fantastic addition to the Big Apple, the Citi Bike program could pretty much spread across the United States if all goes well!
[Via – Huffingtonpost]