Choimobi Yokohama car-sharing program in Japan to use Nissan EVs

Car sharing is the way ahead, and we do see a bright future for this concept of leaving personal cars back home and using shared electric vehicles to get around town when needed instead. Japan has realized the potential of a program like this that will keep its streets less crowded and air less polluted, and has roped in two-seat Nissan EVs for the same. Nissan and Yokohama have together worked on the Choimobi Yokohama program that will offer cars based on the Nissan New Mobility Concept EV platform for rent.

These cars are just 92 inches long, seat two people and touch speeds of up to 50 miles an hour. The cars are perfect for crowded urban streets where a smaller size and chirpy engine are a must. The program will begin with 11 with 30 cars, and if all goes well, have up to 100 cars spread across 70 locations. Drivers will need to pay as low as $12 an hour to use these little EVs, making the program even more feasible than it already is!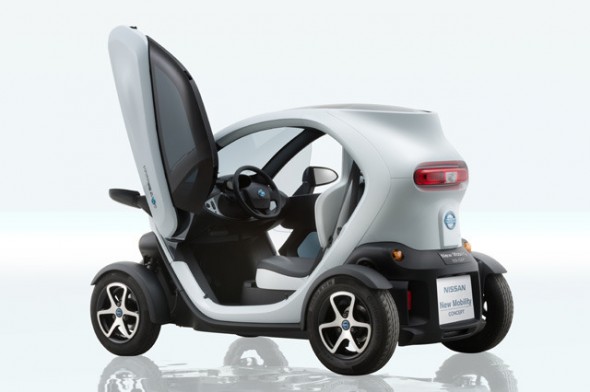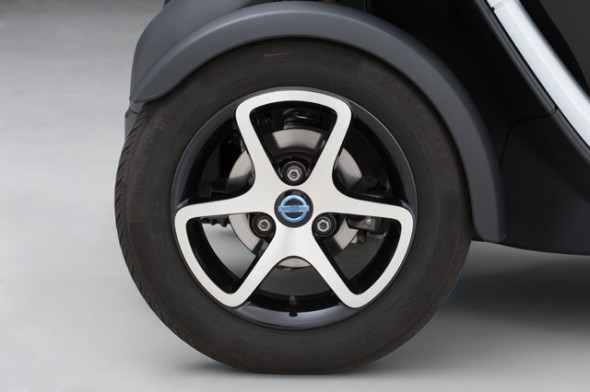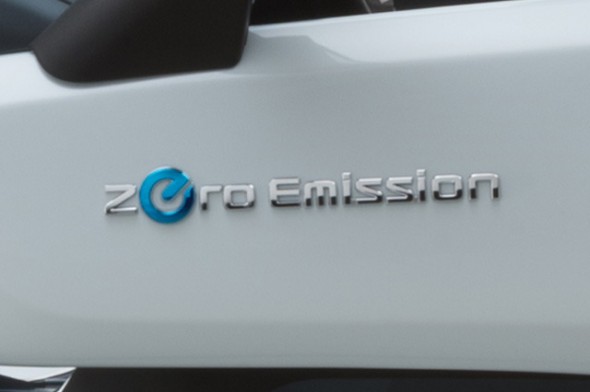 [Via – Autoblog]