CES 2016: Volkswagen BUDD-e is an electric Microbus with a 373-mile driving range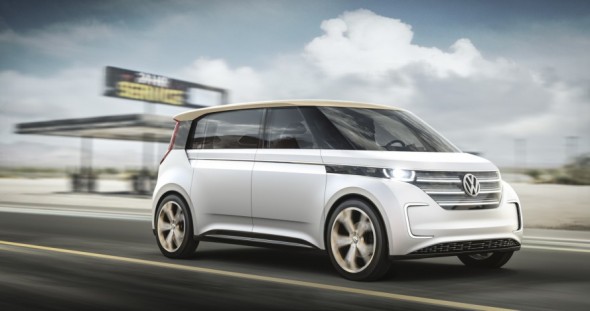 It doesn't get more beautiful than this. The Volkswagen BUDD-e has just given the Microbus and its fans a whole new perspective. With a driving range of 373 miles on a single charge, the van manages to charge its battery up to 80 percent in just 15 minutes! It may still be a concept but the practicality of the solutions it offers are phenomenal. The company has based the car on the Modular Electric Platform that accommodates larger batteries and electric drive components. The interiors of the BUDD-e will be studded with digital screens in place of mirrors, buttons and switches. Entertainment and navigation will operate with gesture controls.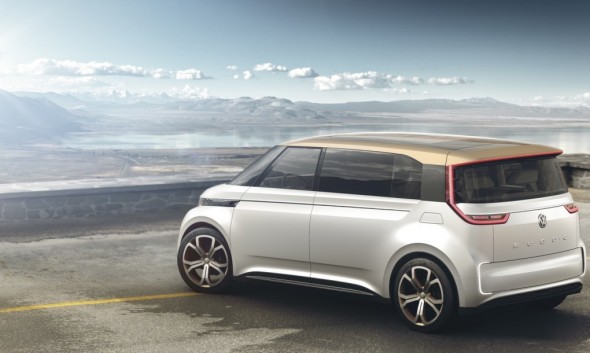 There is no word as to when the BUDD-e will be released as an on-road green machine but we're rather positive about it making it through. Microbus loyalists for once will have reason to celebrate something that is contemporary again. There is word that the vehicle will hit the supply chain by next year, if it should.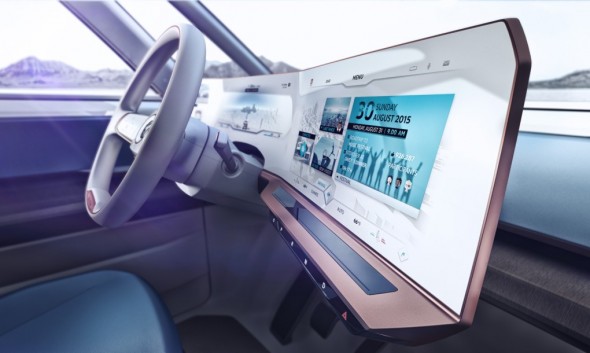 [ Via : Inhabitat ]