Brabus gives Smart ForTwo a green twist with the Electric Drive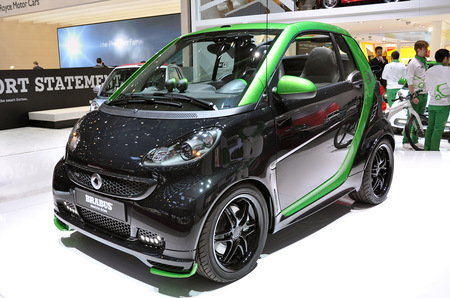 High-performance aftermarket tuning firm Brabus has given the Smart ForTwo a green touch. This eco-friendly version of the iconic compact car is christened the Brabus Electric Drive. Packing 80 horsepower, this one sports 100 pound-feet of torque and is expected to perform pretty well. 10 millimeters closer to the asphalt, the electric Brabus comes with 16-inch monoblock wheels up front and 17-inchers at the back. The lovable car known for the fact that it sure beats a stretched out sedan while driving around urban crowded streets is now a perfect way to get around. The car showed up at the 2012 Geneva Motor Show, and we can't stop hoping it
hits production lines soon!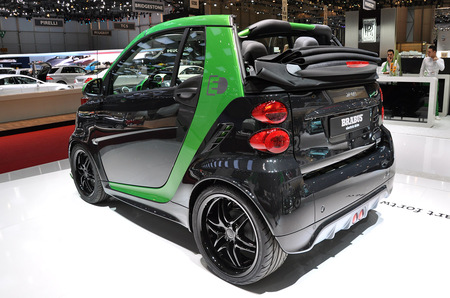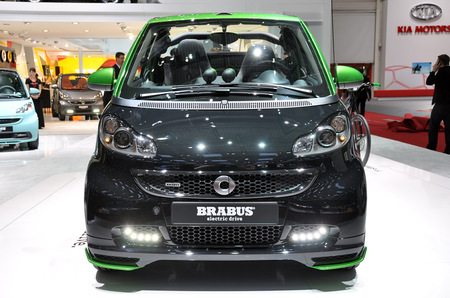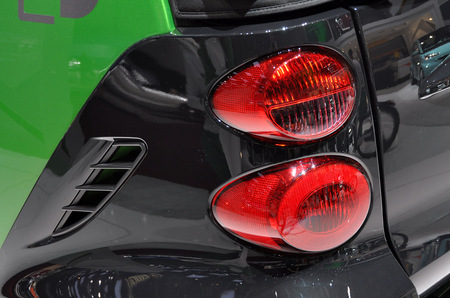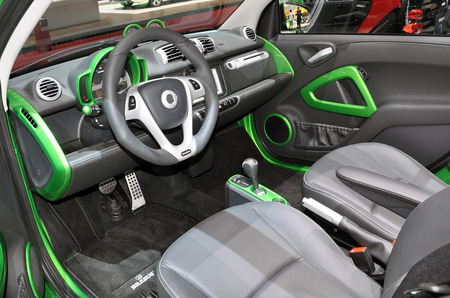 [Via AutoBlog]