Bombardier to test electric bus induction charging system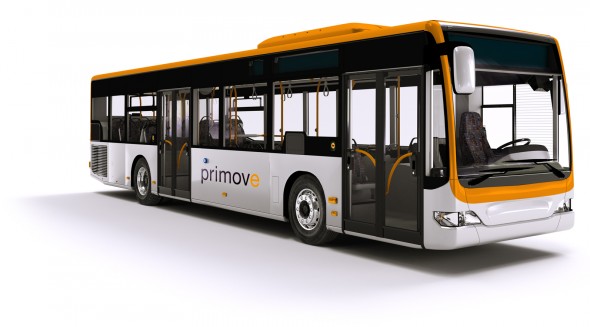 Mass transit systems around the world work as an eco-friendly way to travel, given the fact that these transportation modes encourage people to leave their personal vehicles at home, decreasing the use of fossil fuels and the levels of carbon emissions. Now, bus transit systems are all set to go green with Bombardier's electric transit technology.

The system will be tested next winter on buses in Montrea and will enable electric buses to be charged using underground induction stations. These will be placed at bus-stops and will begin juicing up buses as passengers get on and off. Called the Primove technology, the 3.3-million-euro ($4.4-million) project will be funded by Germany's Federal Ministry of Transport.
[Cbc]