BMW unveils the efficient plug-in hybrid X5 eDrive Concept at the Frankfurt Motor Show

Plug-in hybrids are awesome, do you know why? Because these fantastic cars can power up with electricity and fossil fuels! A perfect combination that leads to high energy efficiency and a much cleaner drive, plug-in hybrids are quickly catching on and German automobile manufacturer BMW has realized the same. The company has pulled out the plug-in hybrid X5 eDrive Concept and has shown it off to the world at the Frankfurt Motor Show. This swanky new SUV concept sports a 95-horsepower electric motor and is capable of driving up to 75 miles per hour and 19 miles on electricity alone!

The car sports an efficiency of about 62 miles per gallon (3.8 liters per 100 kilometers) and sports three different modes, an automatic mode that operates the hybrid system on its own, an all-electric mode as well as a Save Engine mode the switches off the electric motor.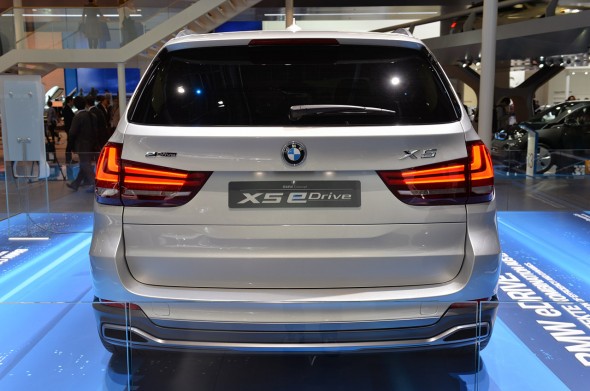 [Via – Autoblog]