Bentley Continental Supersports is mean and green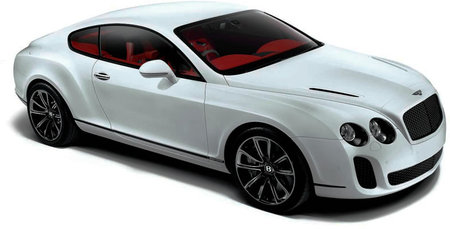 Bentley's new model, Continental Supersports, will be the first Bentley that will be capable of running on both gasoline and biofuel, pioneering the use of FlexFuel technology in high end cars. The car comes with a 6 liter W12 twin-turbocharged engine producing a massive 612 HP and a top speed of 204 mph even on the E85. The car can go 0-60 in 3.7 seconds and 0-100 in 8.9 seconds. All the power gets backed up with gigantic ceramic brakes and weight reduction which trims off 243 lbs off the curb weight. It comes with automatic transmission. Roll over for more images…..

You can look forward for the Continental Supersports which will be revealed next week somewhere in the massive halls of the Geneva Motor Show.


[Jalopnik]