Recycled materials used to create portraits, by Derek Gores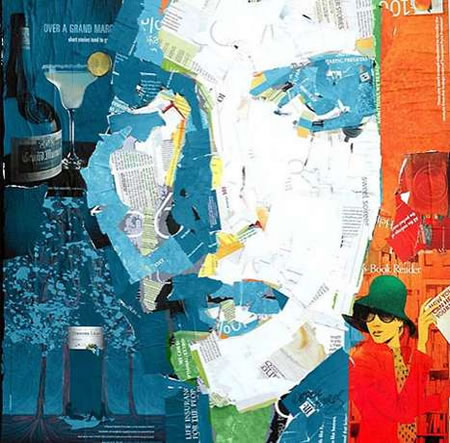 Artists are known to have a tremendously creative imagination that they bring out in the form of their art, be it music, sculpting, painting and just about any other form of art. Florida-based artist Derek Gores decided to skip the paint palettes and brushes, and chose to create his pictures using something out-of-the box and completely extra-ordinary, recycled materials. He sure has done the environment a huge favor by using the materials to create something beautiful, instead of having them rot away in landfills. Gores made use of recycled magazines, labels and other materials and has come up with some seriously eye-catching portraits of people. And no, these paintings don't let out hints of having recycled materials as building blocks, instead giving out colorfully vibrant appearances.

A great way to creatively recycle and express, we'd love to see more from Derek Gores!


[Trendhunter]