Old Boeing 747 recycled in to a luxury hotel or a modular home

Now an old Boeing 747 is just too huge to end up in a scrap yard and folded into scrap metal. And then again, why crush this fallen angel when you could simply use its insides for a luxury hotel! And then again, the price at which a 747 sells in scrap is just too less as compared to the cost at which it was brought. Buying price $200 million and sold in scrap for $35,000. That's too much of a difference to bear with, so turning one of these into a full fledged hotel could help with great financial returns. We love novel ways to vacation. Visiting a beach every summer and a snow clad ski resort every winter loses its charm over the years. Vacationing in the cockpit of a Boeing 747 isn't going to fade out that easily.

Well, Malibu is a step further. They use Boeings to build luxury homes too. So, maybe the Boeing you just flew back home in, could turn into a Hollywood star's vacation home in future! In Stockholm's Arlanda Airport, a Singapore Airlines 747-200 has been cleverly crafted into a 25-room hotel. Recycling sure is getting bigger and better!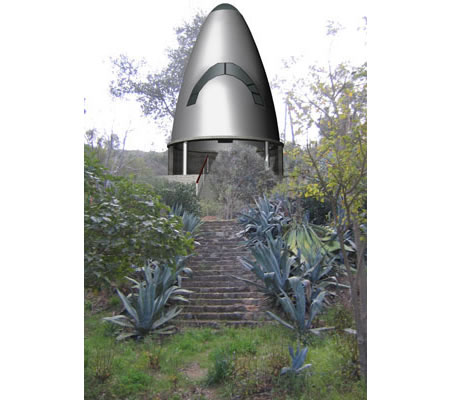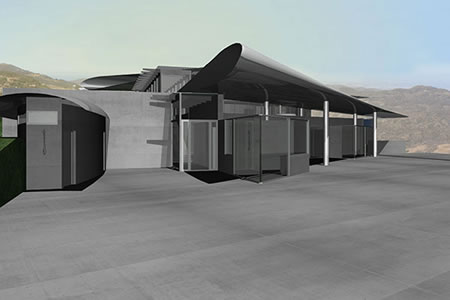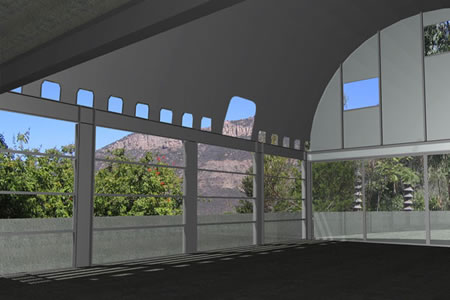 [Gizmodo]