H&M allocates a million Euros to recycle clothing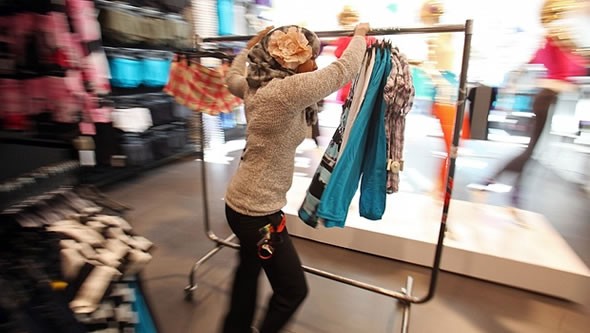 Fashion brand Hennes & Mauritz, more popularly known as H&M, may be the world's second largest garment manufacturer but they're soon to make a name for themselves among the eco-friendly. The brand is promoting recycling of garments after critics pointed out that the damage being caused by a throwaway culture has been the key influencer in rising clothing sales. The Swedish giant is now launching a line of jeans that contain recycled cotton, in the coming week. The company is also allocating a million Euros as prize money for those who come up with innovative means to innovate and recycle clothing. "No company, fast-fashion or not, can continue exactly like today," said CEO, Karl-Johan Persson. "The largest potential (of this endeavor) lies with finding new technology that means we can recycle the fibres with unchanged quality."

The company's revenues have nearly doubled in the last nine years, reaching an equivalent of nearly $18.3 billion! The move seems to be a legit investment in making clothing more accessible to everyone while banking on the luxury market to reduce carbon footprint.
[Via – Theguardian]