Binary Table 01 made from old computers has buttons clicking and disks spinning

Why use clichéd raw materials like plastics, metal and wood to sculpt out furniture, when you could instead bring back old electronic parts from the graveyard and create something as interesting as the Binary Table 01! Created by BRC Designs, this coffee table might not fit into your minimalist home. It sure would do great in Dexter's Laboratory though! Created completely out of old parts of run-down electronics, the table uses old computer towers and terribly old circuit boards. The glass top that you see was pulled out of a wrecked warehouse. And the best part, all the buttons click and the little disks spin too! So just in case the person you're having coffee with is terribly boring, you ca keep yourself busy with these parts while enjoying your cuppa!

May BRC should sculpt out a few chairs from old electronics to give this marvellous coffee table company!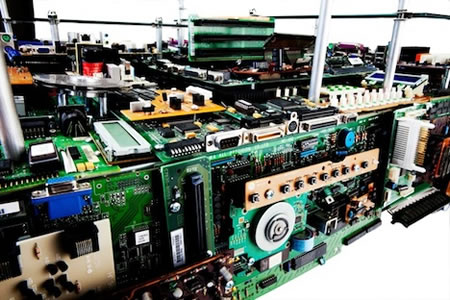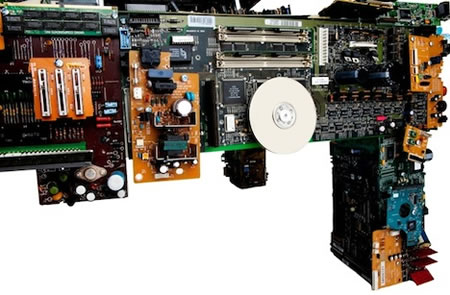 [Core77]And [Dvice]