Apple takes the green route with new recycling program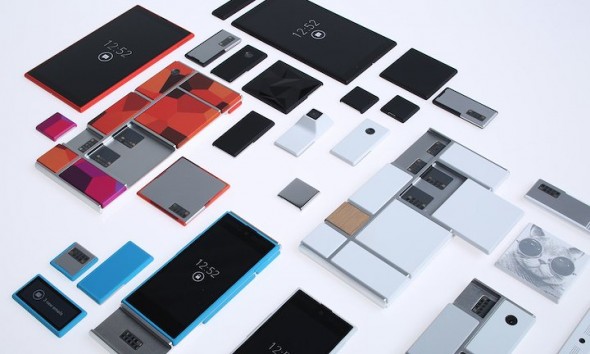 It goes without saying that when it comes to electronic waste and with the large usage of smartphones, all eyes automatically fall on the biggest manufacturers and sellers. That's why Apple is in everyone's focus and there's much expected from them on this front. The good news is that the company has announced a bunch of exciting new products and with it, the promise of a new research and redevelopment program that sees the recycling initiatives of the company in action. Called, Apple Renew, the program is set to encourage users to recycle their devices by sending them back to Apple, free of cost. The company has commissioned a robot called Liam to salvage the best it can from the returned goods. The move is a welcome breather for environmentalists who worry about the growing pile of discarded devices, each time a new upgrade is announced.



In case of Apple alone, over 230 million iPhones were sold in 2015, which the total number of iPhones sold from the 2007 launch is 700 million. This calls for similar moves from other brands as well, to encourage the recycling and efficient disposal of old gizmos.

[ Via : Theguardian ]