90-year-old home made from recycled newspapers stands the test in time

Using recycled materials to build stuff isn't the brainwave of the recent decades. That's what we figured out after having excavated this 90-year old house made from recycled papers, that's still standing strong. It hasn't budged, shifted, caved in or turned to pulp for almost nine decades now. Built by inventor and engineer Ellis Stenman of Rockport, Massachusetts, the house known as the Paper House is now a tourist attraction and was built as a hobby at first in 1922. Stenman then began fashioning out everything for this home from paper, including a piano, furniture like chairs and table lamps too, all using a glue made from flour, water and apple peels.

This eco-friendly house was built before the term "eco-friendly" was coined, and before the world could even realize what a carbon footprint is!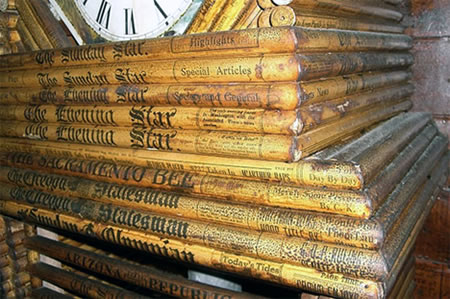 [Treehugger]