World's Largest Fully Artificial Indoor Vertical Farm Starts Operation in Japan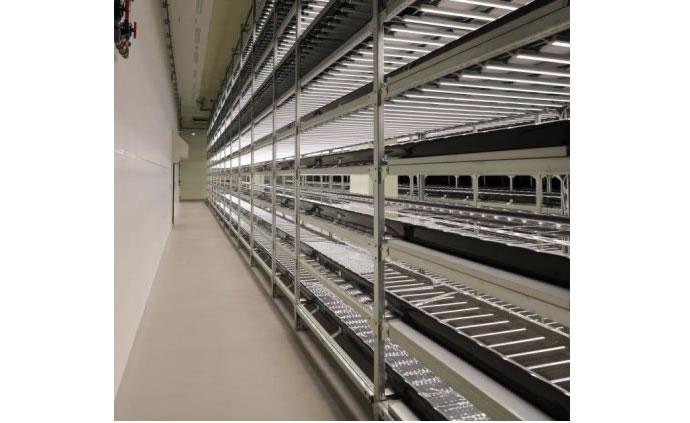 Tokyo Electric Power Company along with three other companies launched an indoor vertical farm in central Japan with production capacity of 5 tons a day — one of the worlds largest for facilities relying solely on artificial lighting. The three companies established Saisai Life in April 2019 for the purpose of conducting a leafy vegetable production and sales business centered on lettuce. Saisai Life started the operation of the farm with a total floor space of about 9,000 square meters last Wednesday in the city of Fujieda, Shizuoka Prefecture in Japan to grow leafy greens such as lettuce by utilizing light-emitting diodes.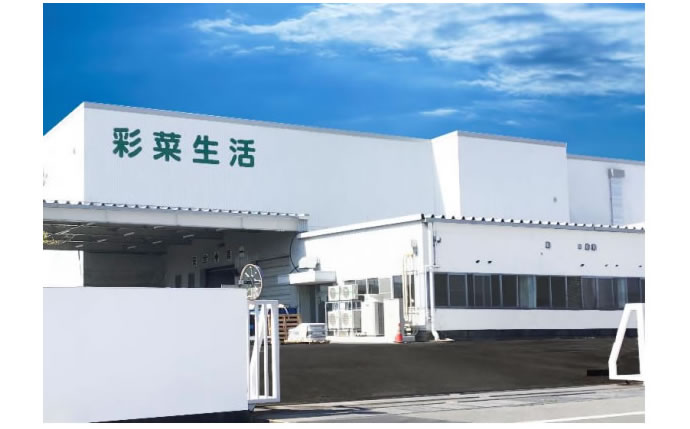 For the construction of the factory, they have utilized the farm ship know-how that has a track record of operating plant factories, adopted unique LED lighting that enables more effective cultivation, and optimized the cultivation space, etc. The leafy vegetables from this artificial indoor vertical farm will be shipped to food processing plants mainly in the Kanto, Chubu, and Kansai areas, and the sales channels will be expanded to produce full capacity in one year. In addition, by cultivating in a hygienic environment without being affected by the external environment, it becomes possible to maintain high freshness longer than usual, leading to reduced food loss. This facility also provide solutions for some of the problems faced by Japanese agriculture industry, such as a decline in the number of farmers and the aging of farmers still working in the field.