Researchers develop mesh-based system to harvest water from fog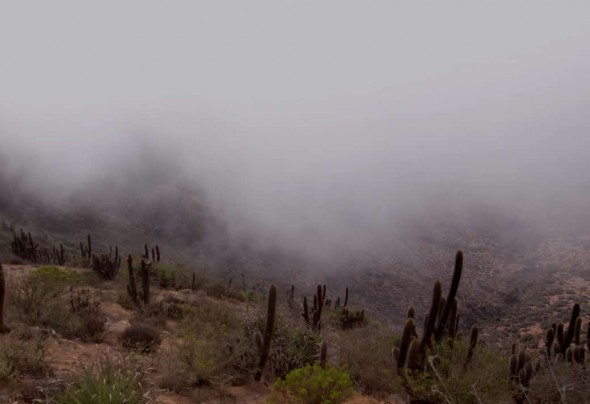 Potable drinking water is a luxury for a substantial number of people around the world. It comes as no surprise that the development of technology to harvest water from alternative sources is essential. One of these developments is this innovation by the researchers at MIT's School of Engineering in collaboration with their colleagues at the Pontifical University of Chile in Santiago. Together, the team has come up with the means to increase water harvesting at the Atacama Desert by using system of mesh structures to collect fog and convert it into potable drinking water.

The practice can also be used to benefit agriculture, particularly in areas that are higher above sea level. The mesh-based fog harvesters may be technological breakthroughs but they're quite inexpensive too, working as the best way to harvest fresh water!
[Via – Ubergizmo]