NYC turns its face away from plastic bags with a 10-cent fee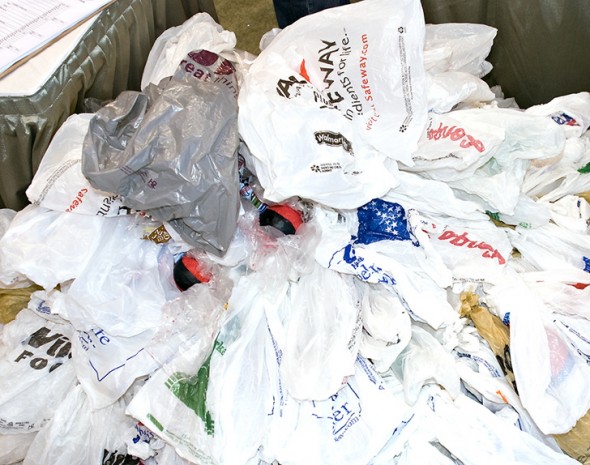 Soon, New Yorkers will need to shell cash to have their groceries packed in plastic bags. The NYC City Council recently introduced a proposal to kick off a 10-cent fee on plastic bags. Simply put, shoppers at supermarkets, bodegas, drug stores and the like will need to shell out a few extra cents for a plastic bag. The move hopes to encourage citizens to begin using reusable and recyclable bags instead of plastic bags.

With this move, the NYC City Council envisions a future where clogged landfills filled with plastic bags will slowly and surely vanish, helping the city save millions of dollars per year while keeping the environment clean and pollutant-free to a commendable extent.
[Via – Inhabitat]