Korean Researchers Develops Eco-friendly Plastic Production Technology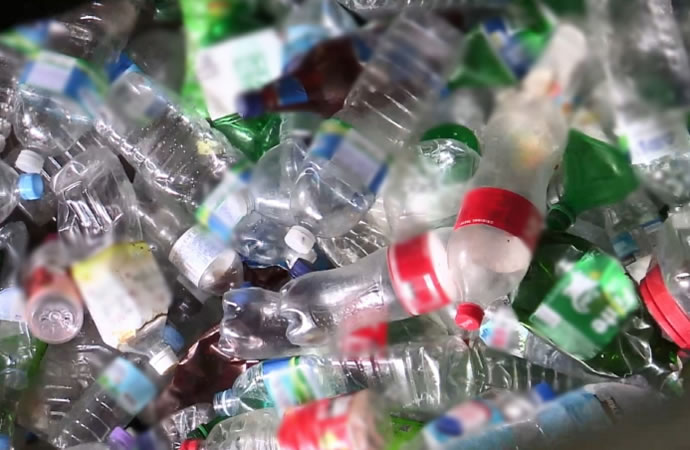 The Korea Research Institute of Chemical Technology has developed a new technology to produce eco-friendly polyethylene furanoate (PEF) plastic. PEF has been spotlighted as a new bio-alternative to replace PET plastic and is made of glucose, a sugar substance originating from plants. The PET alternative is made by turning glucose into fructose, during which the common practice of using enzymes was known to be costly since enzymes cannot be recycled.

Another shortcoming has been that expensive devices are required to separate the remaining glucose from the fructose that has been created. The research team combined butanol with the commonly used hydrotalcite-based catalysts to create a new catalyst that is chemically stable and effective. The new catalyst costs only half the price of the enzyme-based manufacturing process since it can be reused, and expedited production is possible since it doesn't require glucose to be separated from the fructose.