IKEA chalks out "People & Planet Positive", the sustainability plan for 2020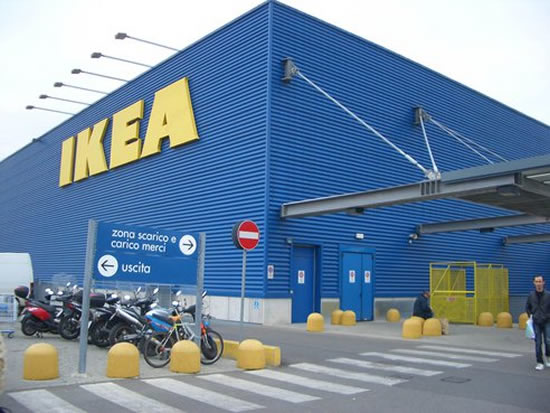 The world's largest furniture retailer, IKEA, has just unveiled plans for a greener tomorrow. The company has come up with the "People & Planet Positive" initiative that will make IKEA more sustainable. As part of the plan, IKEA will invest nearly $1.95 billion in renewable energy by 2015, hoping to produce as much renewable energy as it consumes. Also, the company aims to improve the energy efficiency of its operations by at least 20% by 2020.

That apart, IKEA will grow more wood than it uses by 2020 and will begin including LEDs in all of its lighting solutions and promote the sale of induction cooktops. A commendable move by IKEA, we applaud the "People & Planet Positive" initiative and wish the company the best of luck in its endeavor to go green.