Germany breaks records by generating 31% of its electricity from renewable sources in 2014's first half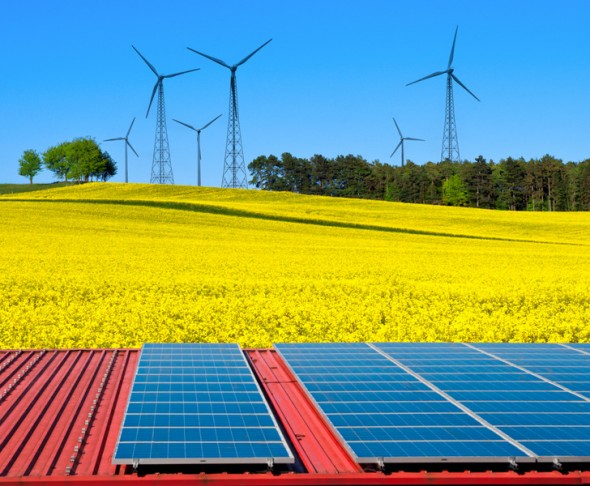 While the world is still looking for feasible ways to generate energy from renewable sources, Germany has already begun shattering world energy records by generating a whopping 31% of its energy from renewable sources in the first half of 2014. A report from the Fraunhofer Institute claims that Germany has produced a whopping 81 TWh of renewable electricity since the beginning of 2014. The report states that nuclear energy production declined while on the other hand, solar and wind increased by 28% and 19% respectively.

Quoting Max Hildebrandt, renewable energy industry expert at Germany Trade & Invest, "The reoccurring records for renewables in Germany demonstrate the incredible success of Germany's EEG legislation." Also as planned, production from conventional power plants declined with gas powered plants producing only half the energy they did in 2010! Currently, Germany still relies heavily on coal-powered energy plants but with time, the country looks forward to overcome that barrier too!
[Via – Inhabitat]