Four Things Every Landlord Should Know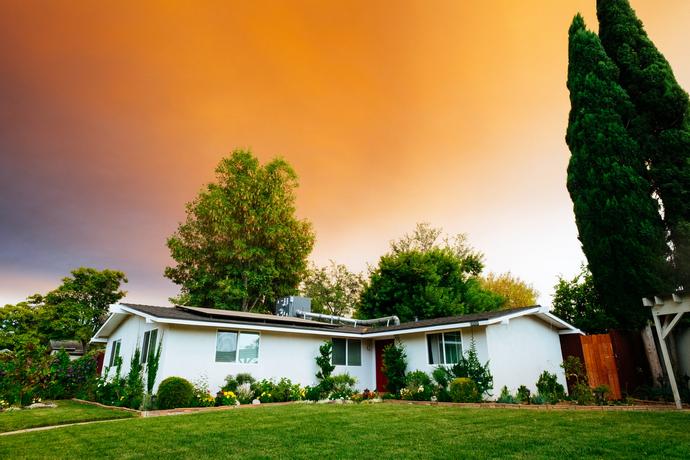 If you have just inherited a property or you are in the middle of renting out your home because you want to move somewhere else, becoming a landlord can be tricky.
Fortunately, there are various detailed guides to renting your home that can help. However, most of the time you just need a list of the important things you need to remember. Here is a guide to the top four things every landlord should know before diving into the world of property letting.
1.You are Obligated to Make the House Liveable Before Tenants Move in:
There are certain landlord obligations that come with renting out a property, some of which will be about the property itself. Is your property a turn-key property, or does it need renovations to make it liveable? If it is the latter, it is your duty to make adjustments before your tenants move in. Your property must adhere to strict requirements for it to be legally compliant for letting out to tenants. You need to find out what they are first.
2. Your property has Strengths and Weaknesses:
You need to consider what type of tenant you would like to attract. Will you be a student landlord, or will you provide rental property to young professionals? These tenants are different and will have varying expectations of their landlord and the experience they want from their future home. For example, should you transform the 4-bedroom family home near a good primary school into 4-single-occupancy flats? Probably not. Reflect on the strengths of your property and position and plan accordingly.
3. There is a Learning Curve
There will always be bumps you will encounter on the road of renting out property. For example, when you contact an exterminator for a mouse problem, he may spot mould in a crawl space. Before you know it, a small issue becomes a big and expensive problem. Experienced landlords are generally better at spotting potential issues, so don't despair when there are problems – rather learn from them.
4. Emergencies are Inevitable:
It is crucial that you are always prepared as a landlord and protect your residential property investment. Set aside a certain amount of money for insurance in case anything goes wrong. If your property is vacant all of a sudden, you need to ensure that you can pay for the mortgage without rental income.
Set money aside for unexpected problems. No matter how new property is, wear and tear and bad weather can easily lead to the need for repairs and maintenance.
5. The Bottom Line:
At the end of the day, it's all about the welfare of your tenants, good communication, and documenting agreements in writing. If you are thinking of employing a property manager, get in touch with an experienced and trained property professional who can make the experience of letting out your property less stressful and more profitable.