Floating Labs Generate Power on Water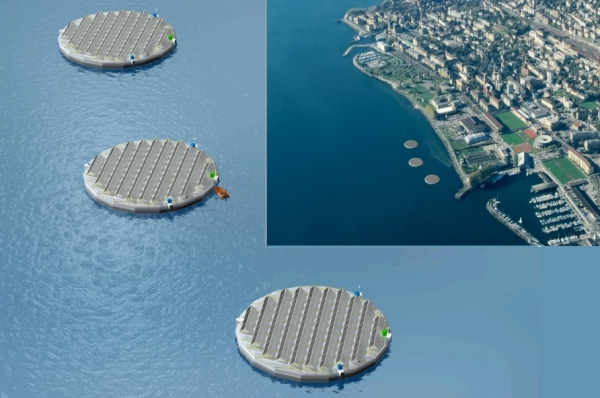 Three floating research labs are being powered by concentrated solar power (CSP) in an effort to discover whether CSP on water could be a viable energy source. Each lab has 100 panels, which always face the sun, as the anchored labs can revolve to face it. The watery location also means that solar energy captivation is maximized. Plus, all parts can be recycled after the 25 year life expectancy has passed. Swiss energy company Viteos is investing over $108 million in the project in the hope that more than 80 million kilowatt hours if energy will be produced by CSP on water in the next decade.

The labs are currently being built by Swiss energy company Viteos SA and project developer Nolaris. There are scheduled for completion in August this year.
[Pv-Tech]