Ecological Holiday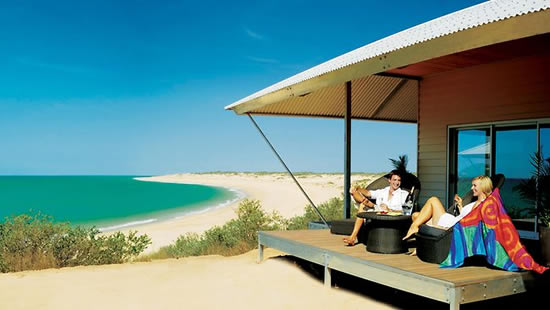 It's incredibly fortunate that experiencing the delights of an eco-holiday can also save you on bills and other travel expenses which is perhaps the best promotion possible of going on such an environmentally friendly vacation. For a full range of destinations and services, be sure to visit Holiday Hypermarket and to sample the diverse range of experiences available.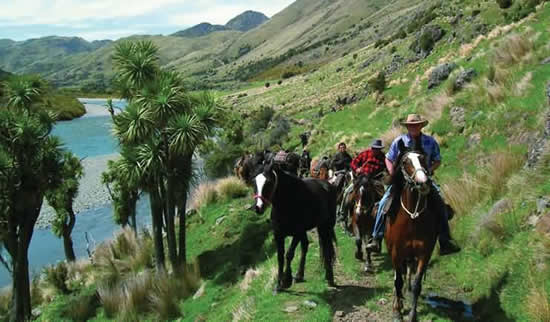 The benefits of an ecological holiday begin before the journey has even started. To ensure you're going as light as possible, in terms of your carbon footprint, pack as little as you can; the essentials are all you need and depending on the type of holiday (you won't be visiting New York City anytime soon) you most likely won't need to pack an abundance of luggage.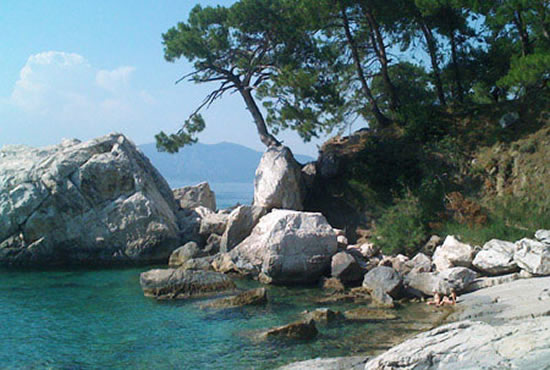 Nestled comfortably by the Aegean Sea, there is a wonderfully shaded spot situated in Turkey, known as Yuva. In a nutshell, Yuva is an Eco-Holiday Centre for those that wish to be miles away from the urbanisation of South Europe. This relaxing holiday getaway features nature at its peak; a crystal-clear ocean view accompanied by a nurturing landscape designed to set one at ease in their surroundings.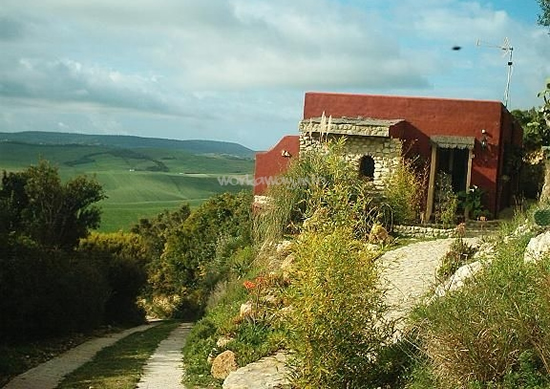 Elsewhere, many countries and holiday spots offer 'ecological cottages' for visitors who care about going green. The Spanish region of Andalusia stands out in this respect and some of its villas/cottages, located out within its rugged and attractive terrain, are the perfect places to find some peace and tranquillity.

For those wishing to remain on British shores, the UK offers a number of eco-friendly getaways. Trelowarren, located in Cornwall, is an historic estate which is heated with hot water through a biomass boiler and includes a swimming pool that has been naturally filtered. Bryn Elltyd Eco-Guest House in Wales is another eco-lodge which is self-sufficient and offers guests some wonderfully unique experiences such as kayaking and mountaineering.

Eco-lodges can be found all over the world, particularly in green countries such as those found in South/Central America, situated near rainforests. An example of a more renowned lodge is the Mindo cloud-forest lodge in Ecuador.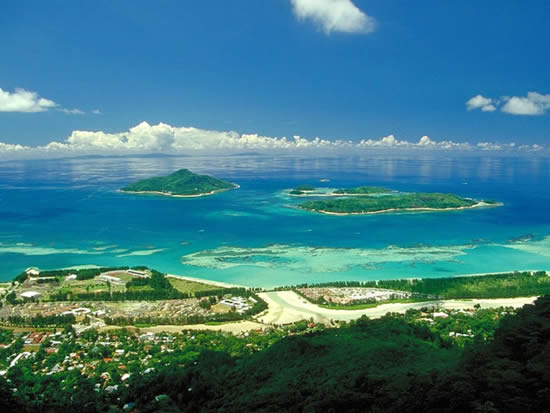 Furthermore, many ocean islands such as the Seychelles, Mauritius and the Cayman Islands are all well equipped with many eco-friendly hotels and locations due to the need to preserve their beautiful landscape. The North American country of Canada and shadowed US state, Alaska, take similar views. Many ecotours are set up in order to guide visitors around Alaska with accommodation including wilderness lodges and log cabins. It's clear that these beautiful landscapes are determined to remain as untouched as possible and by doing so, offer their eager guests a remarkably unique experience.